Darryl Hicks to Transfer from Boston College
It has long been speculated that the Boston College Eagles would be losing another player to transfer. On Tuesday morning EagleAction was able to confirm through multiple sources that sophomore guard Darryl Hicks is in fact leaving the team and transferring this summer.
Hicks was plagued by injuries throughout his time at Boston College. He averaged just 2.9 points and 1.1 rebounds per game while playing in only 24 total games with four starts for the Eagles.
Hicks arrived in Chestnut Hill with much fanfare after a stellar high school career in Louisville (KY). During his time at Trinity High School he was named one of five finalists for Kentucky's Mr. Basketball award as a senior. As a junior at Trinity he helped them capture the state title scoring 12.1 points per game. The 6-foot-2 guard averaged 16.0 points and 5.3 rebounds per game as a senior while leading Trinity to the Seventh Region Tournament finals.
Hicks was heavily recruited before choosing Boston College. He had scholarship offers from Arizona, Indiana, Cincinnati, Florida State, and Western Kentucky, among others.
The Louisville native was said to be an athlete that could score in many different ways and could be a threat from deep. Hicks suffered ACL injuries in back-to-back years before ever stepping foot on the floor for the Eagles and set back his development.
After finally getting healthy and playing this past season, Hicks was mainly a three point shooter and another ball handler that could bring the ball up the floor in the midst of full court pressure situations. Hicks struggled on defense often, most likely due to his two knee surgeries.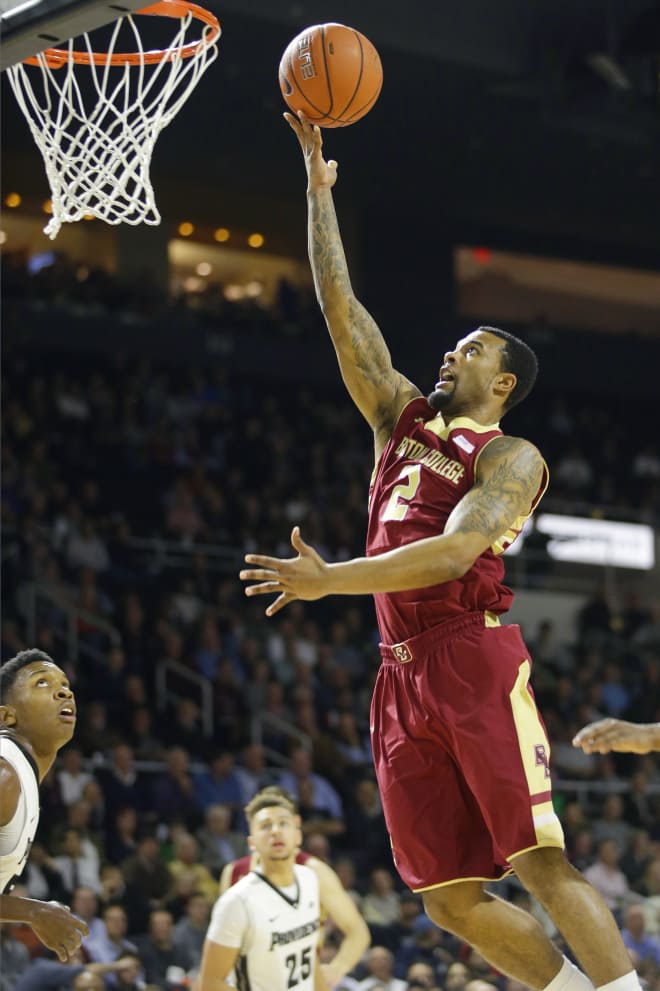 It is not certain at this time where Hicks will transfer to play next year.